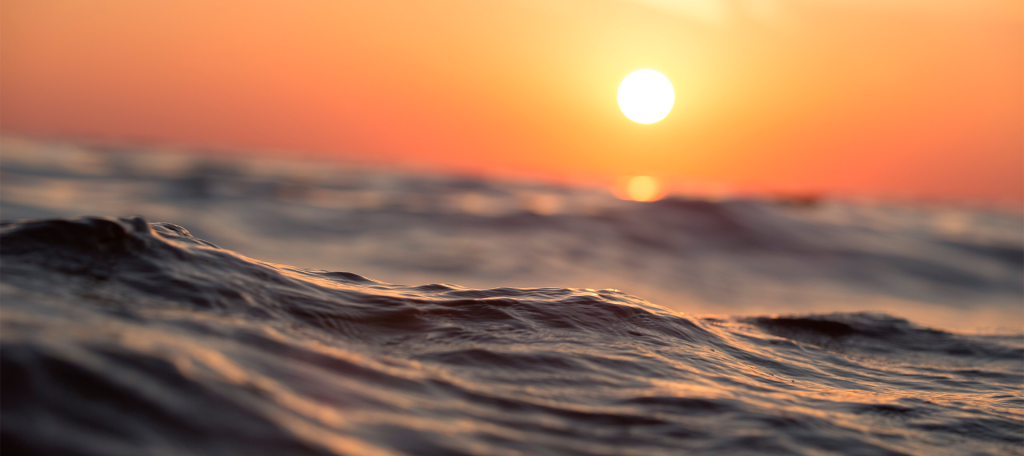 Conference
---
The Competence House is a perfect place for your next kick-off, conference, product display or lecture.
Are you a sports association or church in need of a meeting room? Our premises are at your disposal. It is easy!
– If you contribute, you will get back. Our social sustainability approach is an important part of our business.
In the Competence house there are two conference rooms – the Ark and the Lounge.
Our conference rooms have all the
equipment you need for a perfect meeting
The Ark – An auditorium that has room for up to
100 people, suitable even if you are around
20 people.
The Lounge – Our smaller conference room with
seat for up to 16 people, but
up to 40 people in a mingling,
production display etc.
Breakfast, coffee or lunch? We take care of everything so you can concentrate on your meeting.
We can also offer a package with food,
accommodation and conference.
Johanna Lindgård
info@kompetenshusetockero.se