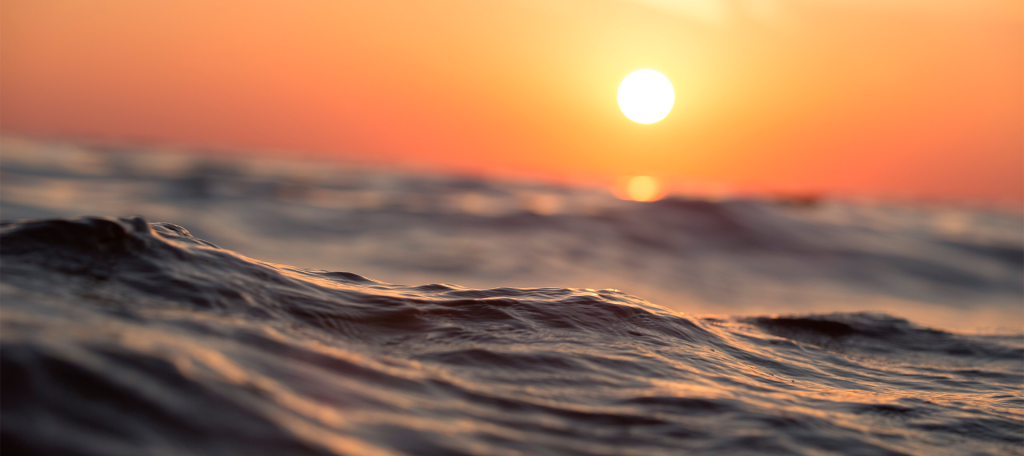 About us
---
The Competence House is a gathering place where different businesses meet, where we exchange knowledge and where synergies are created every day. In the Competence house you simply strengthen your company's conditions for better business.
On Skärhamns hill on Öckerö island, with the sea as our neighbor, The Competence house is located. The strategic location creates many advantages in terms of proximity and accessibility. For example, it is possible to quickly get into Gothenburg. In Öckerö harbour, we have our own jetty which increases accessibility for all visitors, actors and customers of Competence house.
We, who works in the Competence House have one thing in common. We want to promote social economic entrepreneurship where we all take joint social responsibility.
It's all simple – if you contribute, you get back. It is in our nature. If we share that perspective, we will also share the success and do better business, both with each other and in our different markets.
Our social sustainability approach is also an important part of our business. The Competence house wants to contribute to increased employment in Gothenburg's archipelago and also make a difference for those who may currently lack a place on the labor market.
Therefore, we collaborate closely with the schools and capture future talent at an early stage – for example by offering apprenticeships mainly in marine operations, but also in other industries when the opportunity is available.
Our social strategy is long-term as we also offer training in our premises. For us, it is important that we give our young people the best conditions locally. We want to contribute to a prosperous business climate and an accessible labor market in our municipality, both today and in the future.
"The Competence house is the natural meeting place for entrepreneurs
in Gothenburg's archipelago."
Through our Landlords and owners, we offer both financial advice and skills development, and we welcome everyone to join our strong network. Both for new meetings, work relationships and community. Strengthening team spirit, entrepreneurship and networking in our own municipality is our most important task. If we do not take our responsibility in these matters, the companies will move elsewhere.