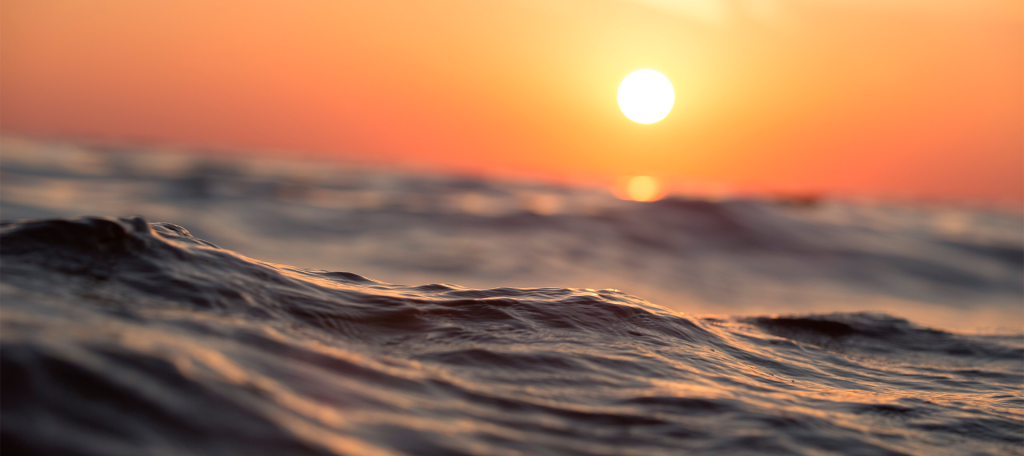 Knowledge is the key
When people meet, collaborate & develops, great opportunities are created
---
Kompetenshuset/ The Competence house is located on Öckerö island in Gothenburg's archipelago. Beautifully located on the Skärhamn hill with a view of the sea.
Several different companies are established in the house, and we have modern conference rooms to gather, be inspired, and develop in. The house is for everyone in one way or another.
Together we create a meeting place for people in a house filled with skills and business benefits for the entrepreneur in the archipelago. We have strong networking that is real and we always strive to have a socio-economic goal and responsibility.
The Competence house exists to promote and collaborate with as many synergy opportunities as possible, which gives companies more and better opportunities on the market. Through our Landlords and owners, we offer both financial advice and skills development, and we welcome everyone to join our strong network. Both for new meetings, work relationships and community. Strengthening team spirit, entrepreneurship and networking in our own municipality is our most important task.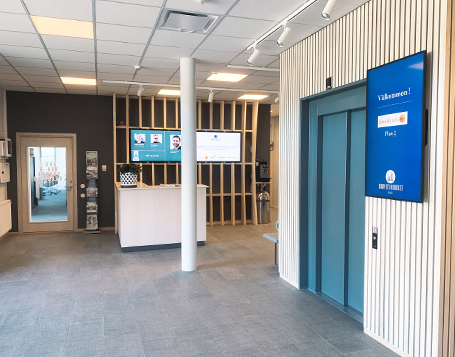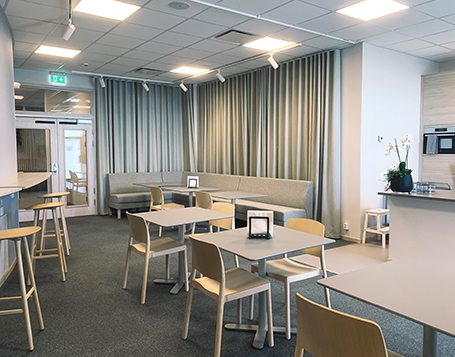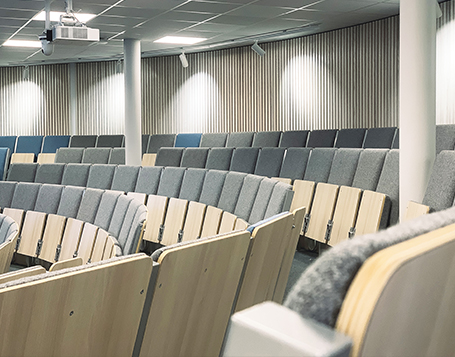 Accessibility
---
We are a meeting place for companies and entrepreneurs in Öckerö municipality. They get close to qualified help with financial services, create benefits and take part in the knowledge that is gathered. We also welcome leaders in associations that work with children, who want to develop, meet and be educated.
It is possible to book meeting rooms to meet for fellowship. You can come to us by car or by boat as we have our own jetty.
Kompetenshuset makes it possible
Total business benefit
A natural gathering place for companies and entrepreneurs
Leaders in associations that work with our children have a place to gather and develop
The marine companies benefit from the collective knowledge found in the house
Our wish is that young people gain an increased interest in wanting to work at the companies in the archipelago.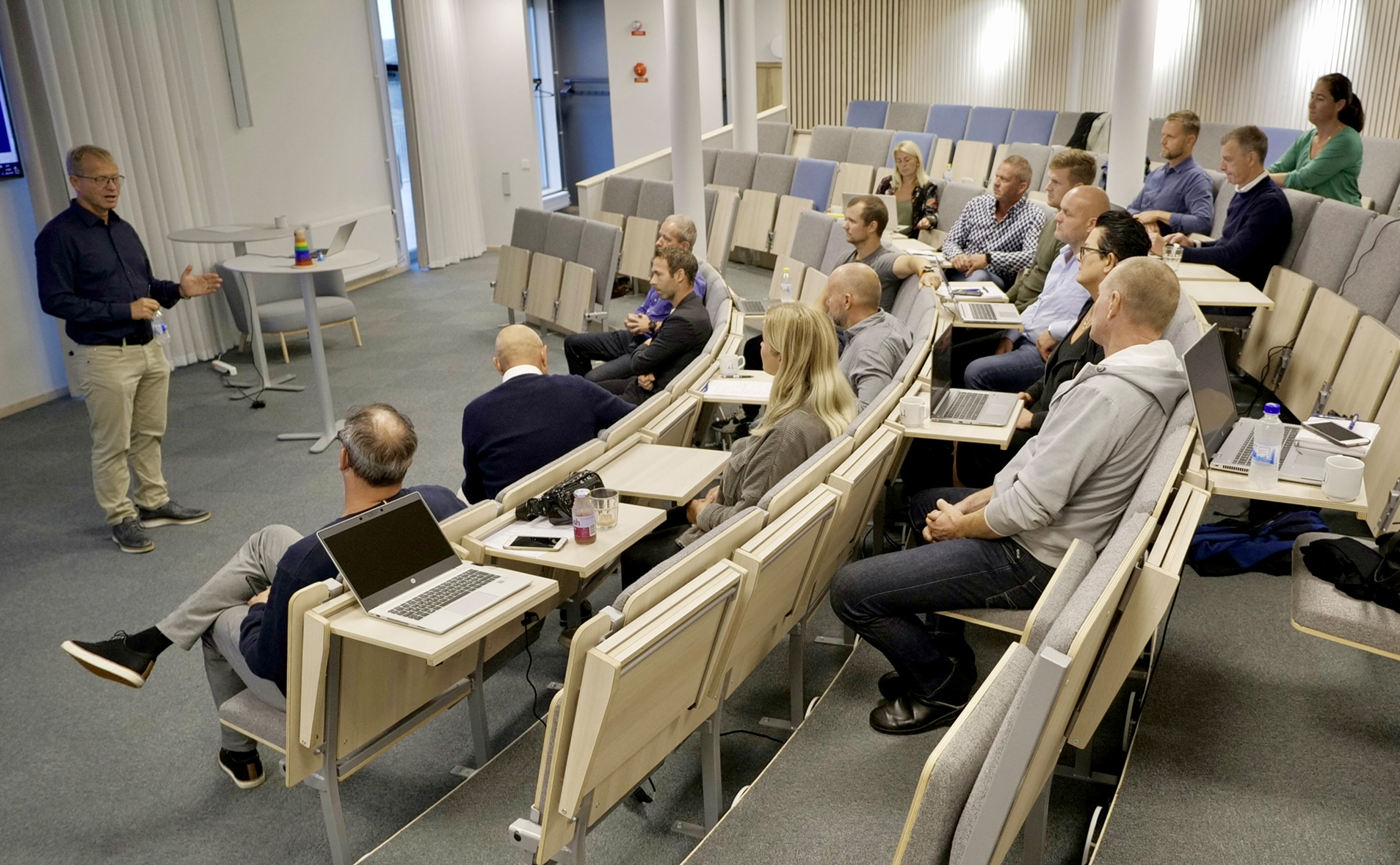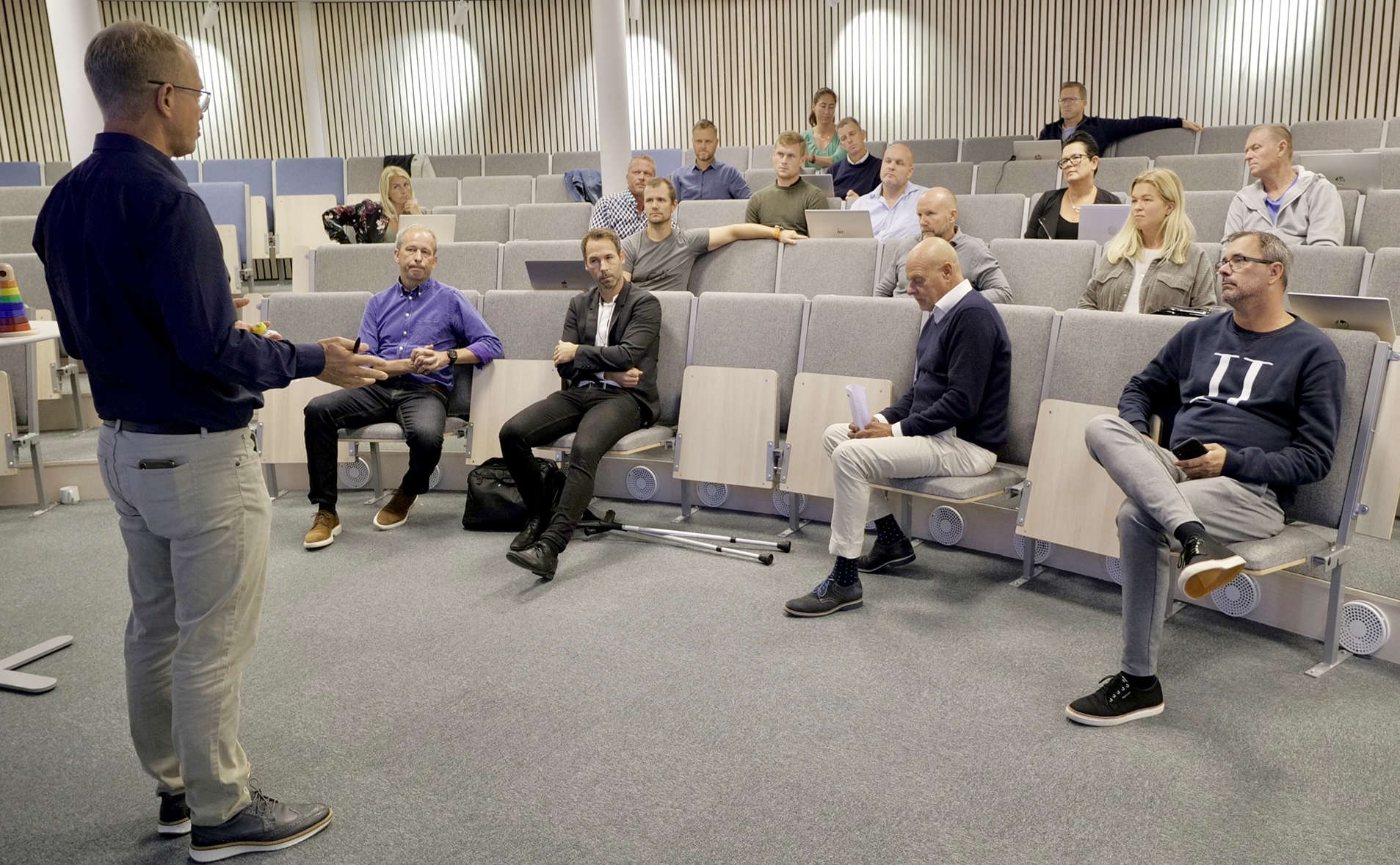 Conference
---
Our state-of-the-art premises have all the equipment you need for your perfect meeting
Arken – An auditorium with room for up to
107 people, suitable even if you are around
20 people. Great sound and al the equipment you need for a perfect meeting
The Lounge – Our smaller conference room with
seat for up to 16 people seated, but
up to 40 people in a mingling,
production display etc.
In connection with your booking, we also have
possibility to arrange refreshments if desired.
We can also offer a package with food,
accommodation and conference.
Contact us for more information and booking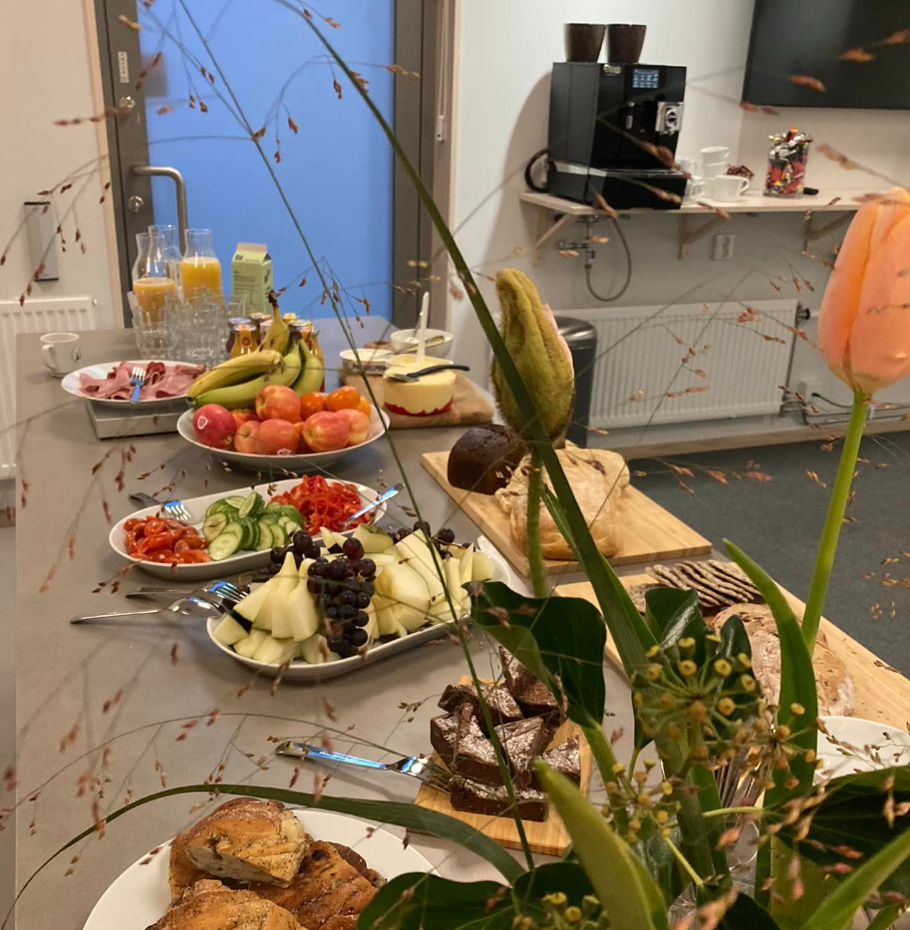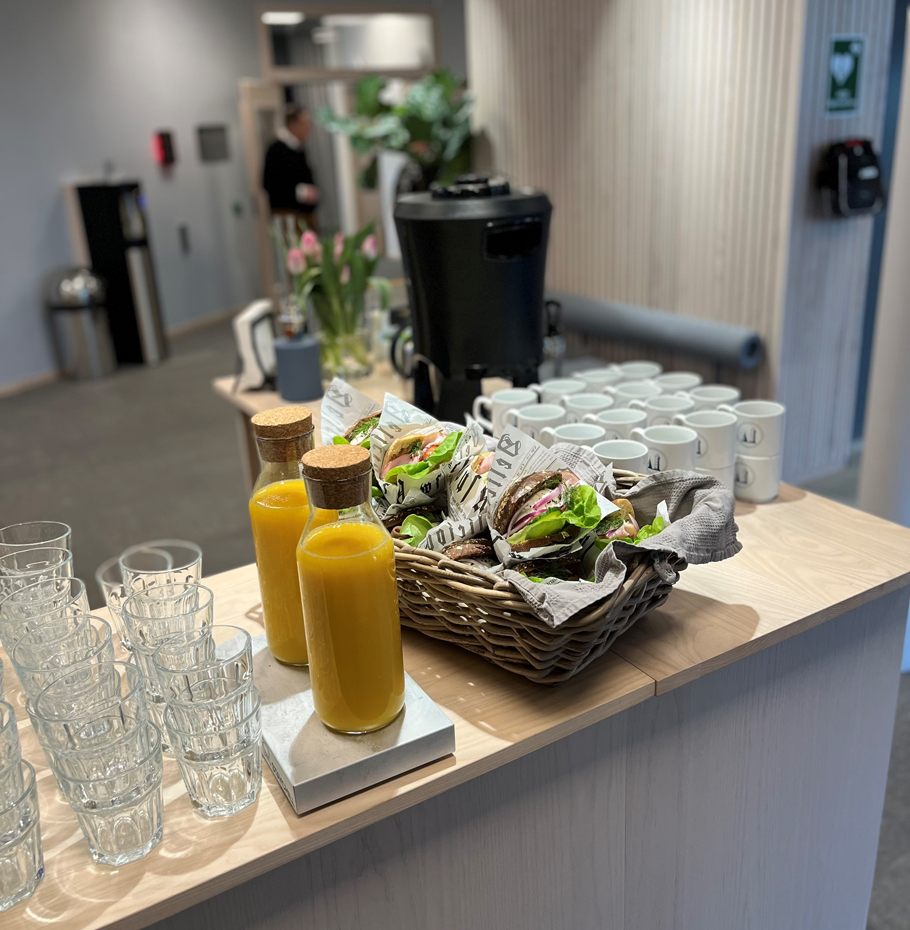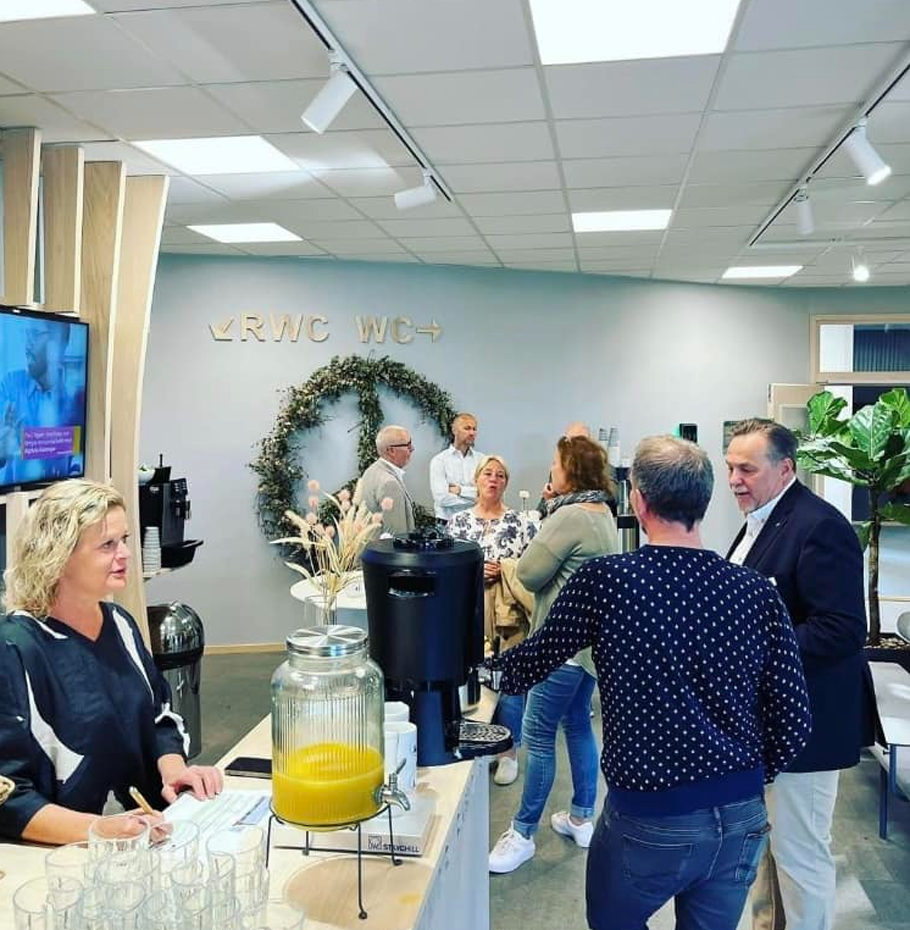 The Companies in the house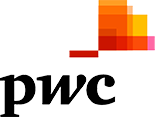 Öckerö BNE, Vinga Seafood, BOSTEIN & JOHN, ABFAST, Öckerö Rederi & MÅ